Essex County Is Our Home
---
We're ingrained in the community and experts on the market. If you're thinking of buying or selling in Essex County, we want to help you.
Meet The Dan Gemus Team
Our approach is designed around your needs, whether you're looking to make a move or simply have a question. Come and meet your local team of experts.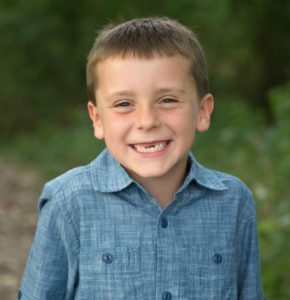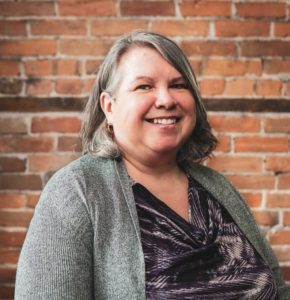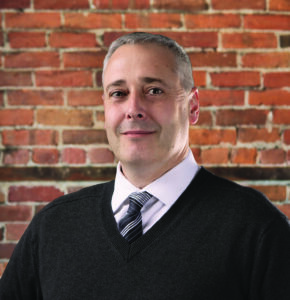 We're In Your Community
When we say we're all over Essex County, we mean it. Watch helpful episodes of DGTV, or hear the latest from our radio show, by clicking the links below.
Clients
Trust Us…
The market in Essex County is always changing, which is why our services are dynamic, flexible, and always adapting to your needs. Hear how we can help today.
We've Been Busy In Essex County
Here are some of our sold properties*